COMPANY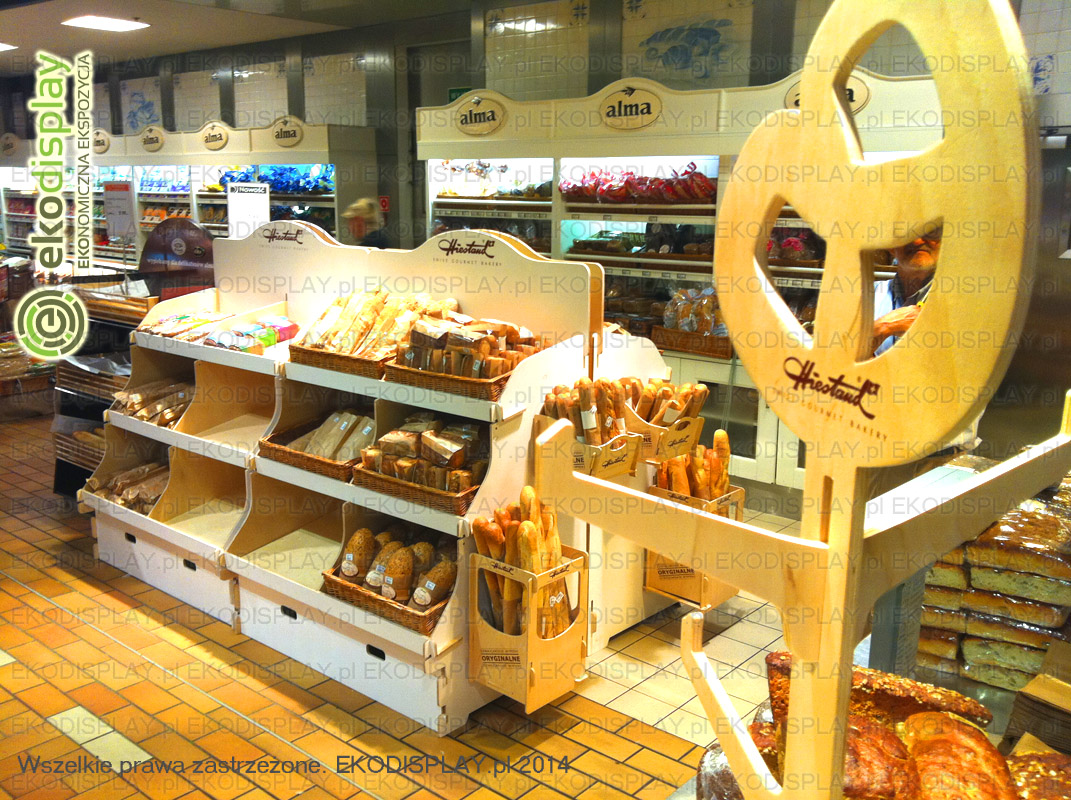 Our company's mission - We create and market economical and ecological display systems of point of sale products (POSm).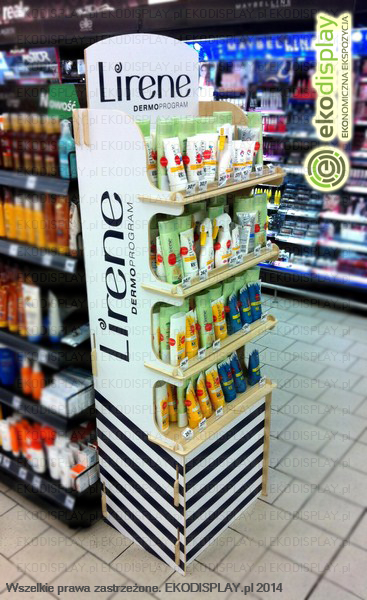 ADVANTAGE DUE TO CONSTRUCTION ECOSTANDY, IZI-BLOCK, IZI-BOX and ECOSTANDY 360 Stand systems are innovative construction solutions with great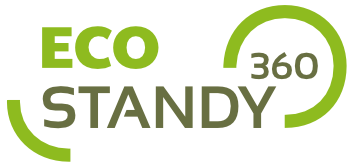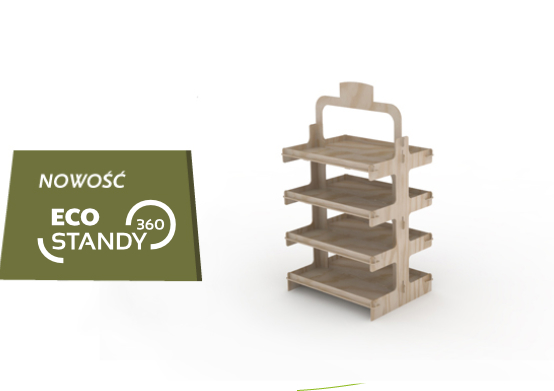 A new quality in POSm. ECOSTANDY 360 is a light-weight and extraordinarily durable construction that provides access to displayed products from all four directions.
Projects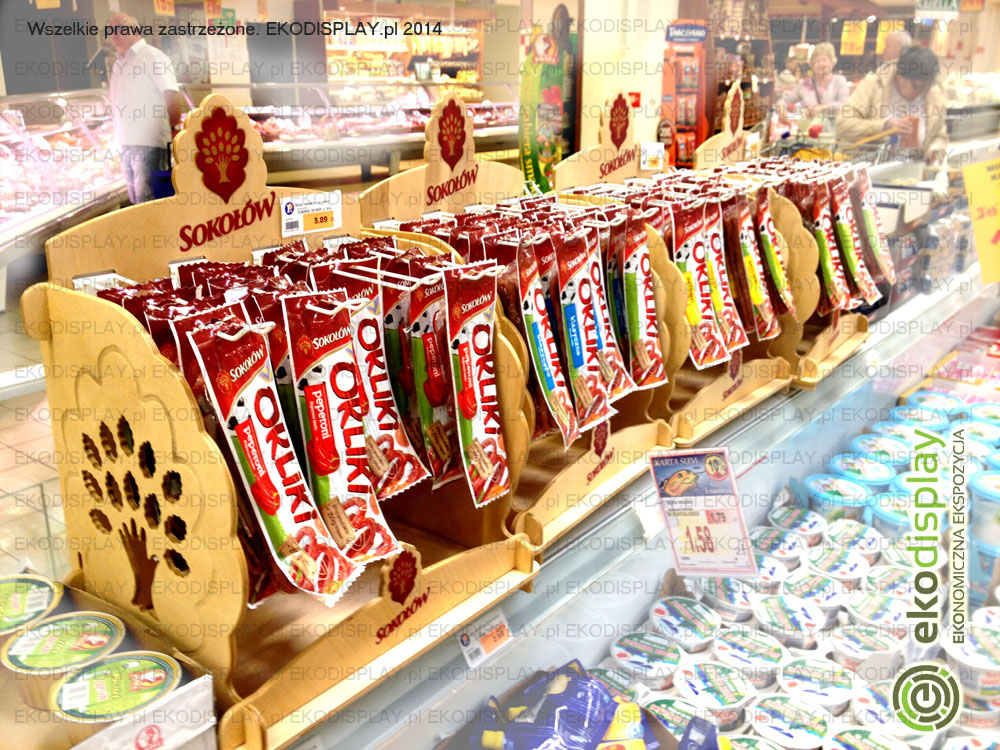 Thanks to our innovativeness we have been engaged in the creation and development of new display projects for renowned Polish and foreign brands.